Speaker Beolab 20 Bang & Olufsen / 2 PCS.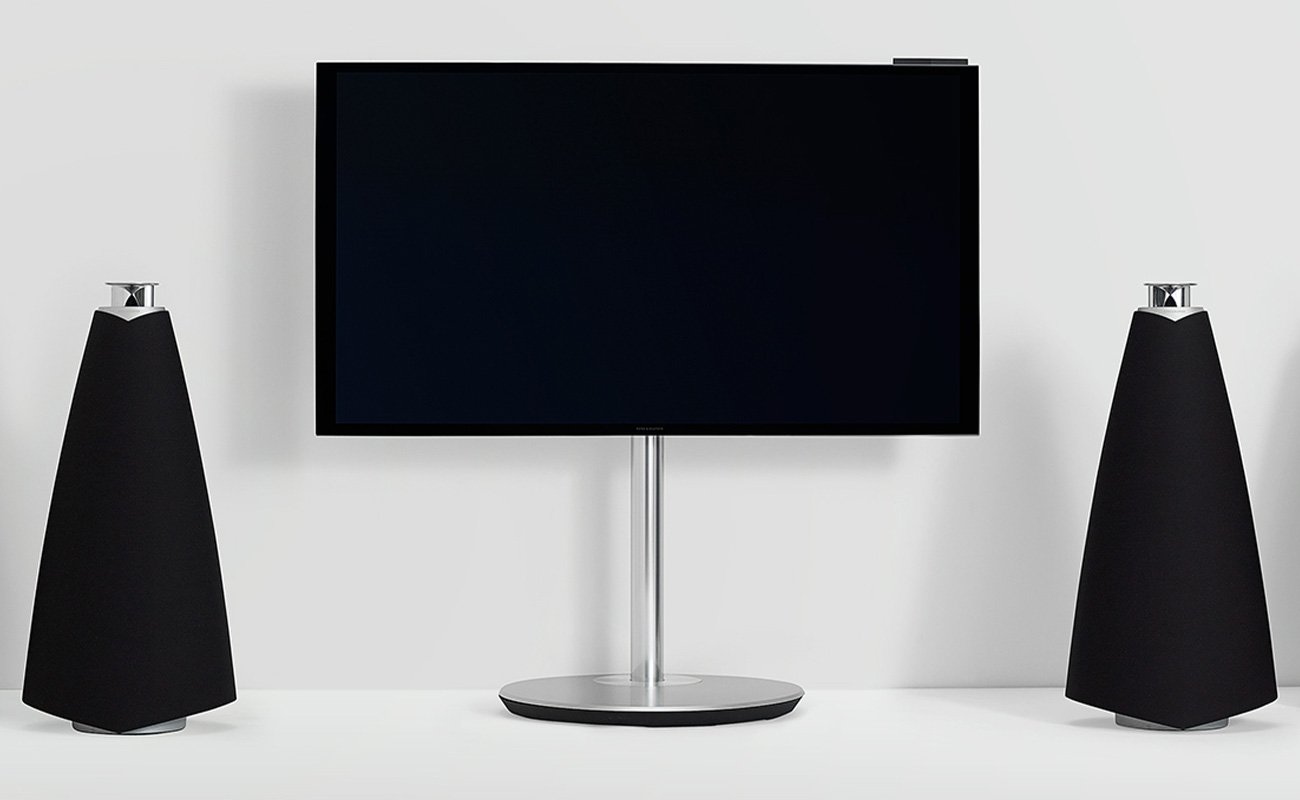 Speaker Bang & Olufsen Beolab 20 - a graceful expression of refined, powerful sound, seamlessly merging form and function.
Acoustic Lens Technology
Ultra-High-Intensity Bass
Multiple Fabric Covers


Designer: Torsten Valeur, David Lewis Designers

Dimensions: 82 x 39.3 cm

Front Cover: Forged Iron grey, Black, White

Weight: 18 kg

Connections:
2 x Power Link (RJ45) • 1 x RCA (L/R)
1 x TOSLINK
in: Sample rate 32k, 44.1k, 48k, 96k/PCM16-24 bit
out: Sample rate 48k/PCM 24 bit • Wireless Power Link

Amplifiers: 1 x 160 watt, Class D, tweeter
1 x 160 watt, Class D, midrange
2 x 160 watt, Class D, woofer

Frequency range: 15 - 43,000 Hz

Speaker Drivers: 1 x 3/4" tweeter
1 x 5" midrange
1 x 10" woofer


Features: Acoustic Lens Technology (ALT) - The benefit of ALT is a 180-degree horizontal dispersion of the upper frequencies, leading to uniform sound characteristics in the area in front of the loudspeaker allowing you to place yourself more freely and still get an optimal experience.

Adaptive Bass Linearisation (ABL) - Continuously adapts the bass response to the input signal, resulting in significantly improved bass performance, without the risk of damaging the driver.

Room adaptation - A three-position switch controls the bass response of the speaker depending on the placement of the speaker in the room.

Thermal protection - The temperature of all driver units is constantly monitored to keep the speaker at top performance all the time.

Line sense - Auto on/off – for connecting non-Bang & Olufsen equipment.

Download Product Sheet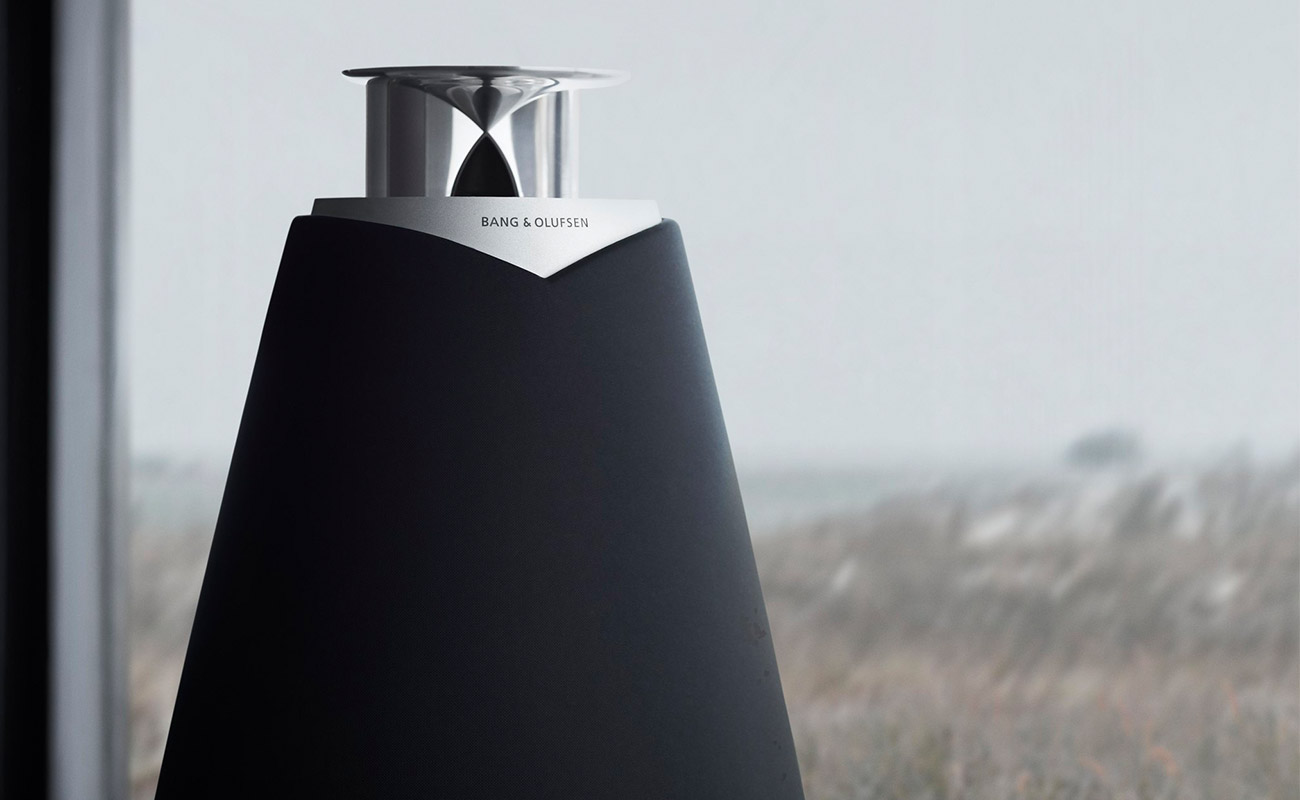 Acoustic systems
Floor acoustic system
*
Collection
BEOLAB
*
Frequency (Sound)
15 - 43.000 Hz
*
Connection
Wireless
*
Dimensions
H x L x W
82.0 x 39.3 x 30.4 cm
H x L x W
82.0 x 39.3 x 30.4 cm